The C3.ai Digital Transformation Institute is a research consortium dedicated to accelerating the benefits of artificial intelligence for business, government, and society.
The institute engages the world's leading scientists to conduct research and train practitioners in the Science of Digital Transformation, which operates at the intersection of artificial intelligence, machine learning, cloud computing, internet of things, big data analytics, organizational behavior, public policy, and ethics.
Established in March 2020, the C3.ai DTI consortium consists of C3 AI, Microsoft Corporation, University of Illinois at Urbana-Champaign, University of California, Berkeley, Carnegie Mellon University, KTH Royal Institute of Technology, Lawrence Berkeley National Laboratory, Massachusetts Institute of Technology, National Center for Supercomputing Applications, Princeton University, Stanford University, and University of Chicago. The Institute is jointly managed and hosted by University of California, Berkeley and University of Illinois at Urbana-Champaign.
Featured
Newsletter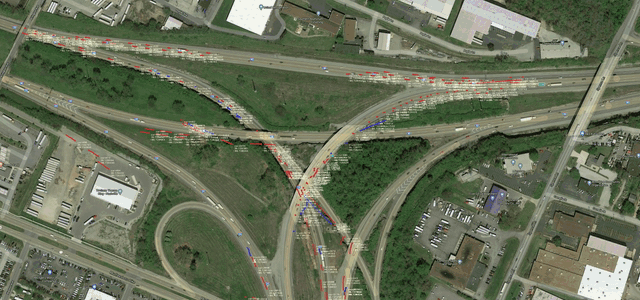 December 21, 2022: The Winter 2022 C3.ai DTI Newsletter features the World's Largest Open-Track Traffic Experiment, Microsoft's Eric Horvitz's deep-dive into the history of human intelligence, 2022 award-winning researchers, and more. To subscribe to the C3.ai DTI newsletter, please fill out the subscription form here.
Announcement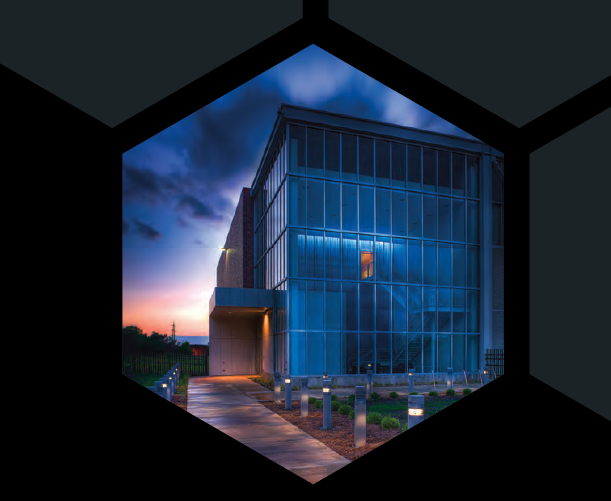 When the C3.ai Digital Transformation Institute issued its third call for proposals for AI research to transform cybersecurity and secure critical infrastructure last December, few imagined the increased attention that cybersecurity would command when it came time to announce awards for selected proposals this past March, amid heightened global tensions. The cybersecurity awards were announced […]